The Autumn is here! Are you ready for the winter months?
Full Chiropractic Health Check. Special Offer: consultation, examination, X-rays (if clinically required), report of findings. And a Complimentary Scoliosis and Flat Feet check for the Children you bring along***! all for £60.
Full Chiropractic Health Check** (offer extended to 30th of October 2023)
For limited time we will offer you a
If you feel that we can help you to find out what is stopping you to be the way you want to be,
please book your appointment for Full Chiropractic Health Check over the phone on 020 8989 3338
The Lines are open 8AM-7PM Monday to Friday and 8AM-13PM Saturday.
If you feel you are not ready yet for this small step towards you Health Awareness, you are still welcome to give us a call and ask to talk to one of the chiropractors.
* The X-rays will only be taken if there are clinical reasons to justify this procedure. The reasons will be established during consultation and examination and will be in line with IRMER regulations.
** Does not include McTimoney Chiropractic or Physiotherapy
*** Extra time has to be requested at the time of booking. 15 min separate appointment for your child needs to be arranged on the same day or another day for their assessment to take place.
Please Bear With Us When We Are Busy
Our East London practice has over 43,000 patient files, employ 4 Doctors of Chiropractic (2 Male and 2 Female), 2 Sports Therapists, Physiotherapist and 10 Front Desk Staff. We have an on-site X-ray facilities so there is no waiting – we complete everything at the practice.
All of our Chiropractors are registered with the General Chiropractic Council (GCC). Chiropracors are fully insured and all are members of the United Chiropractic Association. We follow a strict code of practice laid down by the GCC. We only employ Physiotherapists, Sport Therapists and Massage Therapists are all insured and certified by UK bodies like HCPC, CSP and HSI. Our front desk staff are friendly, welcoming and trained to the highest standards. The practice is focused on making it easy for our patients to attend and fit their healthcare into their lives.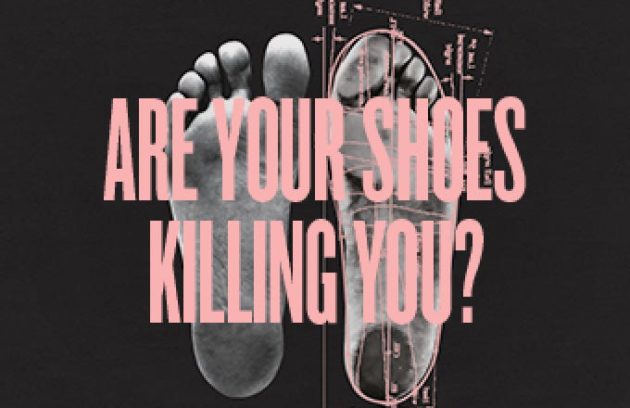 Importance of good footwear, insoles arch support for your general health and the health of your spine. What…