SCIATIC NERVE PROBLEM – PAIN DOWN THE LEG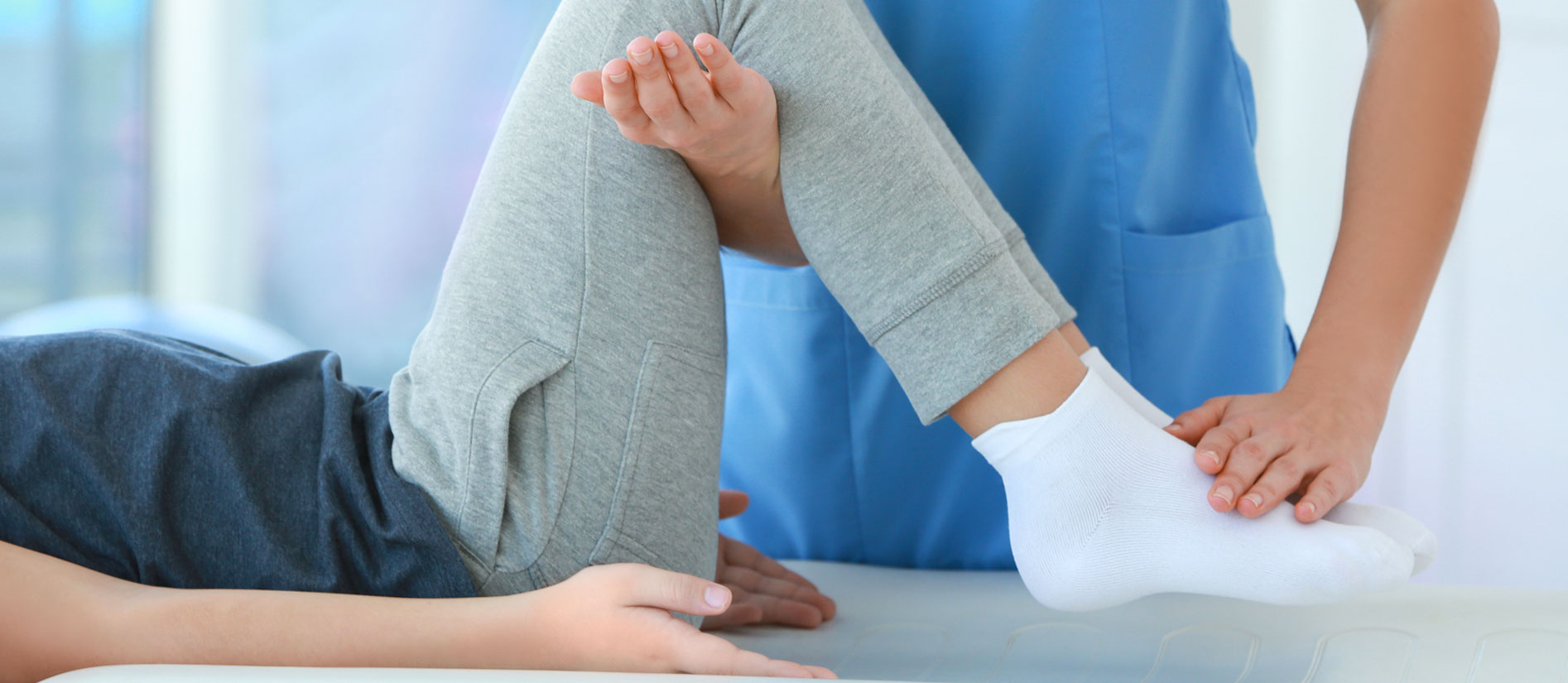 The sciatic nerves are the largest in the body running down the back of each leg.  The pain caused by irritation of these sciatic nerves can for some be almost unbearable with little or no relief. This can be associated with pins and needles, numbness or weakness in legs.
IS THE SPINE INVOLVED INTO SCIATICA PROBLEM?
But few people connect the problem to the spine where the sciatic nerve roots exit from the spinal cord.  When these nerve roots are irritated or pinched it can cause an extremely painful flare-up of one or both of the nerves down the legs, causing extreme pain. This can also be accompanied by pins and needles in your legs or feet. Weakness and numbness can also accompany the sciatica.
START WITH THE SPINE TO GET TO THE LEGS!
What seems like an insurmountable problem can respond dramatically to the restoration of normal spinal function, taking the pressure off those major nerve roots.
Like other health problems the cause of sciatica (pain down the leg) must be found and corrected.
To help find that cause of sciatica and pins and needles, numbness or weakness in legs we offer:
After which you should know more about your body and the problems you are experiencing than you ever have before.  Whether you go ahead with treatment as always is entirely your decision.
Your local Chiropractic Clinic in South Woodford, physiotherapy, massage, redcord, sports therapy, rehabilitation. We see a variety of clients from the following postcodes E18, E11, E17, E15, E13, E12, E10, E7, E4, IG4, IG1, IG3, IG5, IG6, IG7, IG8, IG9, RM6, RM8.
Our Specialists
All practitioners are Registered in Uk and Insured
Please Bear With Us When We Are Busy
Our East London practice has over 35,000 patient files, employ 4 Doctors of Chiropractic (2 Male and 2 Female), 2 Sports Therapists, Physiotherapist and 10 Front Desk Staff. We have an on-site X-ray facilities so there is no waiting – we complete everything at the practice.
All of our Chiropractors are registered with the General Chiropractic Council (GCC). Chiropracors are fully insured and all are members of the United Chiropractic Association. We follow a strict code of practice laid down by the GCC. We only employ Physiotherapists, Sport Therapists and Massage Therapists are all insured and certified by UK bodies like HCPC, CSP and HSI. Our front desk staff are friendly, welcoming and trained to the highest standards. The practice is focused on making it easy for our patients to attend and fit their healthcare into their lives