Testimonials From Our Clients
Watch these videos to find out what other patients feel about the care they received at The Back Pain Centre (Chimes Chiropractic).
Facebook Reviews
Please take a look at our customers reviews left on Facebook
We are very grateful for the testimonials we get and if you feel you've had good results at our clinic or with Chiropractic in general, we would appreciate your feedback. Please write to us about your success so we can share it with other people to increase their believe in their body's ability to respond well to positive changes in their environment. This will also help us to grow Chiropractic and gain more Experience and Value in the field of Health industry.
Please Bear With Us When We Are Busy
Our East London practice has over 35,000 patient files, employ 4 Doctors of Chiropractic (3 Male and 1 Female), 4 Sports Therapists, Physiotherapist and 10 Front Desk Staff. We have an on-site X-ray facilities so there is no waiting – we complete everything at the practice.
All of our Chiropractors are registered with the General Chiropractic Council (GCC). Chiropracors are fully insured and all are members of the United Chiropractic Association. We follow a strict code of practice laid down by the GCC. Our front desk staff are friendly, welcoming and trained to the highest standards. The practice is focused on making it easy for our patients to attend and fit their healthcare into their lives.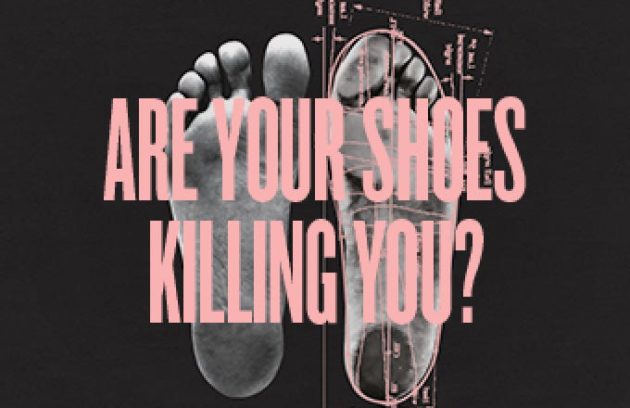 Importance of good footwear, insoles arch support for your general health and the health of your spine. What…