Welcome To Chiropractic In South Woodford
Chiropractic is a safe, scientific and effective therapy for conditions of the spine. Chiropractic adjustment and chiropractic management is a natural way of creating optimum spinal health, so that the nervous system can do it's job, enabling you to overcome the negative effects of a spine which is out of condition. The clinic in South Woodford was established in 1994 and since then it became increasingly popular with local residents and their families.
WHAT DOES A CHIROPRACTOR DO?
A Chiropractor in South Woodford uses their hands to locate the joint which is not moving properly and uses a quick impulse to free the joint so that it moves once more. This is called an adjustment. The muscles can then start to work normally and the spine will gradually return to its optimal working condition.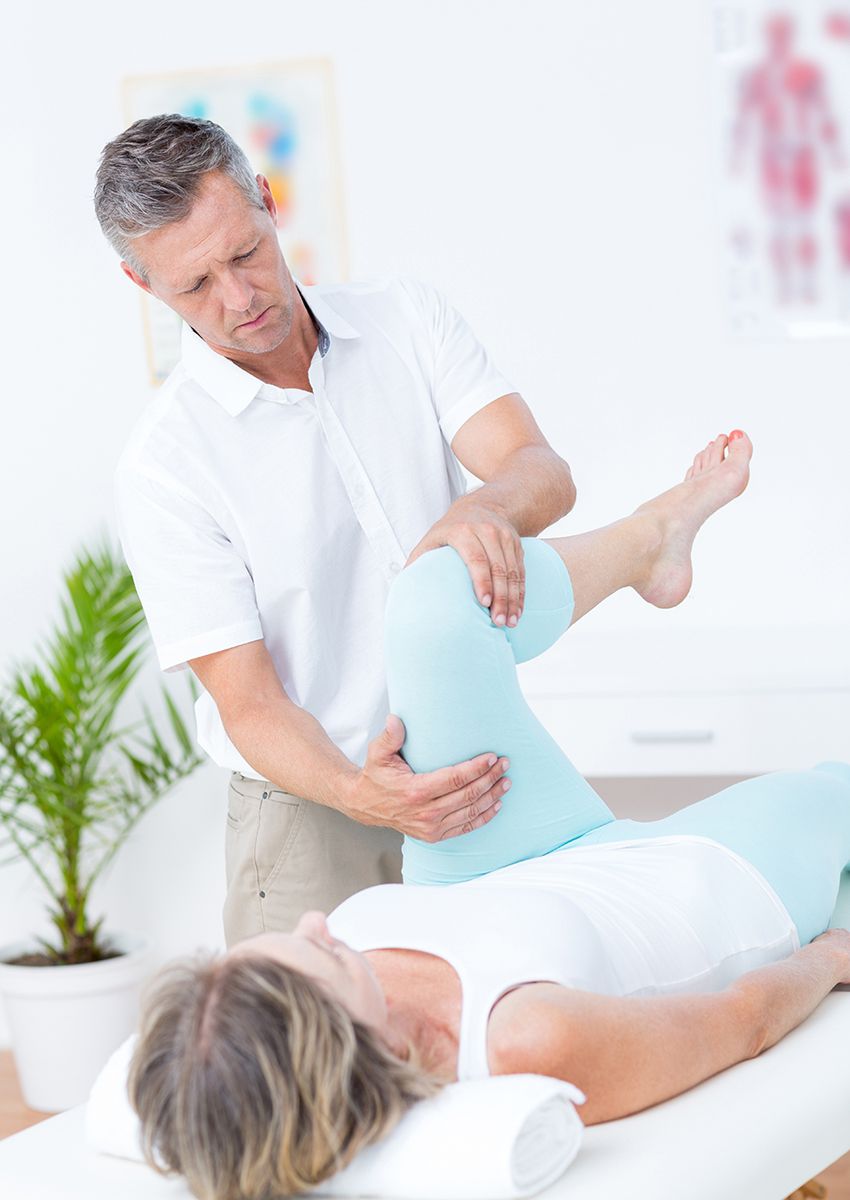 WHAT HAPPENS ON YOUR FIRST VISIT?
On your first visit, the chiropractor will ask about your problem, your medical history and your general health. They will then carry out a detailed examination of the spine and nervous system – this may include X-rays. At the second visit, the cause of your problem will be explained in detail and on your agreement, treatment will commence.
WHAT CHIROPRACTOR TREATS?
If you are experiencing any of the problems below simply click on the one that interests you to go to a page with more information . . .
More information on chiropractic efficiency and research please download/view this booklet from United Chiropractic Association
Our Chiropractic Clinic in South Woodford, physiotherapy, massage, redcord, sports therapy, rehabilitation. We see a variety of clients from the following postcodes E18, E11, E17, E15, E13, E12, E10, E7, E4, IG4, IG1, IG3, IG5, IG6, IG7, IG8, IG9, RM6, RM8
Specialist Doctors
Experienced Doctor
Please Bear With Us When We Are Busy
Our East London practice has over 35,000 patient files, employ 4 Doctors of Chiropractic (3 Male and 1 Female), 4 Sports Therapists, Physiotherapist and 10 Front Desk Staff. We have an on-site X-ray facilities so there is no waiting – we complete everything at the practice.
All of our Chiropractors are registered with the General Chiropractic Council (GCC). Chiropracors are fully insured and all are members of the United Chiropractic Association. We follow a strict code of practice laid down by the GCC. Our front desk staff are friendly, welcoming and trained to the highest standards. The practice is focused on making it easy for our patients to attend and fit their healthcare into their lives.