WELCOME TO THE
BACK PAIN CENTRE

- CHIROPRACTIC CLINIC IN EAST LONDON

(Open as usual)

Dr. Terry Chimes D.C., a registered Doctor of Chiropractic, first established the East London pain clinic in 1994 in South Woodford. With the help of years of excellent service from a dedicated staff the clinic has grown rapidly. We are now one of the busiest chiropractic clinics in Europe.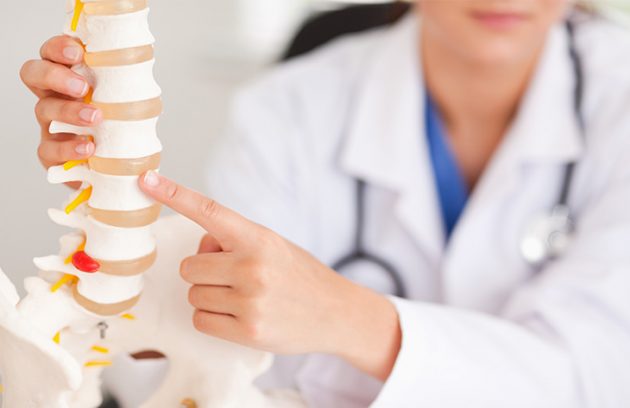 Why Choose Us
How Can We Help?
Prevention And Maintenance
We hope to have now surpassed the title of local back pain specialists and very proud to carry a new title of wellness establishment, where many people come for maintenance and prevention.
Our reputation of "doctors" who care for those who are "healthy", but want to improve their "game" is growing rapidly. This is because our clients are looking for Better Posture, Energy and Vitality.
For the reason that when your spine is in check, the nervous system works even better, providing you with even more capacity to cope with stress and pressures of modern living as well as enjoy the pleasures of living healthy and varied lives.
Typically a new patient will undergo a private one-to-one consultation with the Chiropractor. This followed by an examination which includes neurological, orthopaedic and chiropractic exams, including blood pressure test, hand dynamometry and puls oximetry (approx. 62 tests in all). We will take an X-ray following these, but only if it's deemed necessary. The whole process lasts between 30-45 minutes.
Once this has been completed the Chiropractor will study the case and invite the patient to return on the next day for their Report of Findings (again approx. 30 minutes). At this verbal report the Chiropractor will explain everything in detail to the patient, show and explain their X-rays and give the answers to the 4 major questions that are normally on a patients mind:
Then the patient can ask any questions they may have and decide whether or not to go ahead with a treatment schedule – there is no obligation.
What Symptoms Can We Help You With?
If you are experiencing any of the following health problems then please mention this at your consultation and exam: 
Ankle sprain, Cramp, Elbow pain and tennis elbow, Headache, Joint pains, Joint pains including hip and knee pain, General, acute & chronic backache, back pain, Generalised aches and pains, Lumbago (Lower back pain), Mechanical neck pain, Migraine prevention needed, Minor sports injuries, Muscle spasms, Plantar fasciitis, Rotator cuff injuries, Sciatica, Shoulder complaints, Soft tissue disorders of the shoulder, Tension and inability to relax. See more on this page: "Chiropractic"
Helping Healthy Backs And Necks
If you feel, there is nothing wrong with you, following chiropractic assessment, chiropractor may suggest the ways of improving your health even better. We do believe that the best way to combat and prevent disease is to improve health.  Your body tends to cope very well, but only until this capacity is exhausted…
Our Chiropractic Aim
The aim of our practice has always been to change the way people think about their health. Not to 'learn to live with their pain', but to find out how to rid themselves of their pain and then keep things that way.
The Back Pain Centre is now one of the top Chiropractic Clinics in Europe. How can The Back Pain Centre make such a claim? The reason is that the Chimes organisation also has a consulting department. Chiropractors from all over Europe attend seminars run by Chimes Consulting. They may learn best practice and how to run a practice in such a way that it offers its patients exactly what they are looking for.
Often other Chiropractors from the UK and Europe will attend our practice and shadow our Chiropractors as they treat their patients. We will ask for patients consent before we allow this, of course. It represents a fantastic opportunity for visiting Chiropractors to see with their own eyes how a great practice runs and treats its patients. Please read this post about the "Aims of Chiropractic"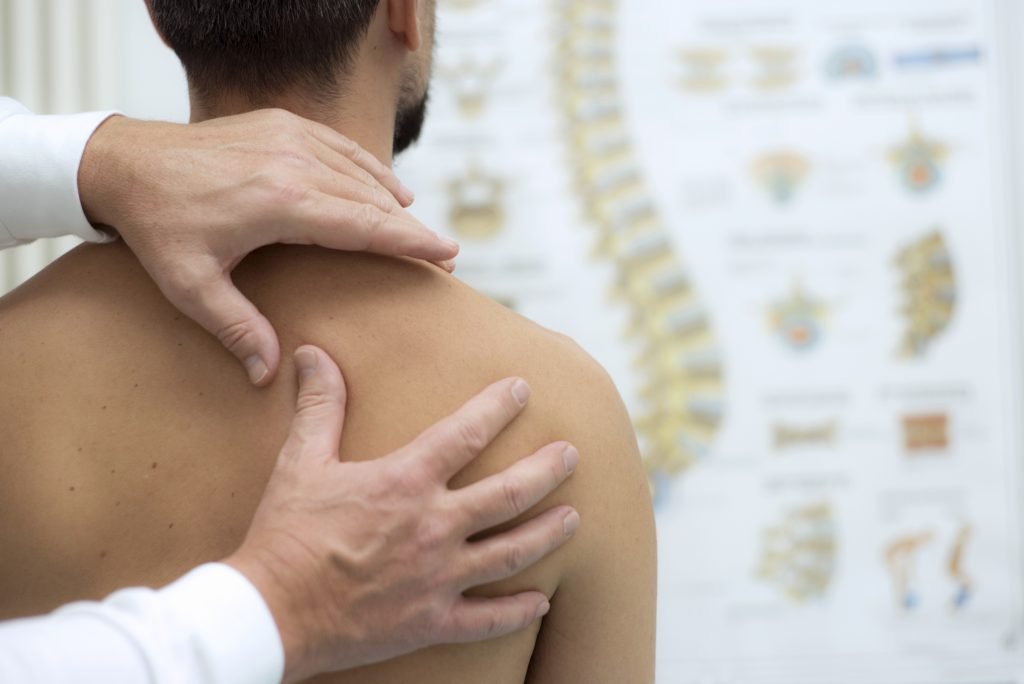 The East London Pain clinic sees patients ranging from new born babies to people in their 80-90's and everyone in between. We see patients of every profession including plumbers, barristers, actors, footballers, comedians and athletes.
We have registered our clinic with the Data Protection Agency from the very start. All patients files are confidential. We never pass patients data is onto any third parties without the expressed permission of the patient themselves.
Everyone wants to improve their posture, or at least it is what they all say.
Lets see how we can help you! 
East London Pain Clinic direct dial is 020 8989 3338
Your local Chiropractic Clinic in South Woodford, physiotherapy, massage, redcord, sports therapy, rehabilitation. We see a variety of clients from the following postcodes E18, E11, E17, E15, E13, E12, E10, E7, E4, IG4, IG1, IG3, IG5, IG6, IG7, IG8, IG9, RM6, RM8.
All chiropractors are registered with GCC, members of UCA and insured by Balens.
Please Bear With Us When We Are Busy
Our East London practice has over 39,000 patient files, employ 4 Doctors of Chiropractic (2 Male and 2 Female), 2 Sports Therapists, Physiotherapist and 10 Front Desk Staff. We have an on-site X-ray facilities so there is no waiting – we complete everything at the practice.
All of our Chiropractors are registered with the General Chiropractic Council (GCC). Chiropracors are fully insured and all are members of the United Chiropractic Association. We follow a strict code of practice laid down by the GCC. We only employ Physiotherapists, Sport Therapists and Massage Therapists are all insured and certified by UK bodies like HCPC, CSP and HSI. Our front desk staff are friendly, welcoming and trained to the highest standards. The practice is focused on making it easy for our patients to attend and fit their healthcare into their lives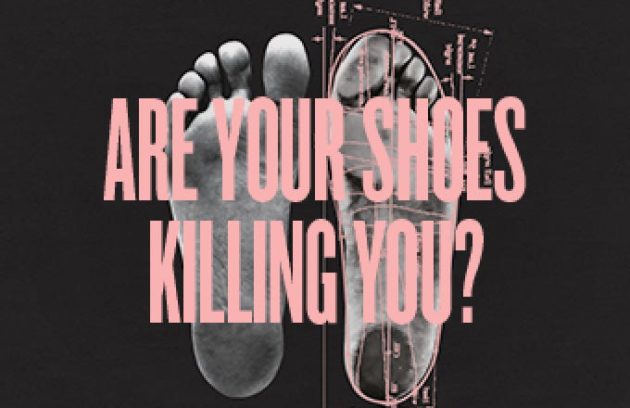 Importance of good footwear, insoles arch support for your general health and the health of your spine. What…